Arete STEM Suborbital Platforms
Arete STEM Project High Altitude Balloon Program
The Arete STEM Project as your primary platform for your suborbital spaceflight can launch experiments - payloads on our balloon platform to 100,000 and 110,000 feet.
Pricing starts at $1000 for a 2.2 lbs. (1 kg) experiment - payload to 100,000 feet.
Arete can accommodate a 6.6 lbs. (3 kg) experiment -payload to 110,000 feet, starting at $2000.00
Bottom Line: YOU Build it ... We will fly It!
Blue Origin Suborbital Platform:
Blue Origin's New Shepard Suborbital Flight Vehicle
The New Shepard space vehicle has multiple Payload locations available. Standard size for Blue Origin educational payloads is 2u (up to 10x10x20 cm). Pricing is determined based on the amount of engineering support required from Blue Origin and their integration partner, NanoRacks, but is competitive with other engaging technology activities.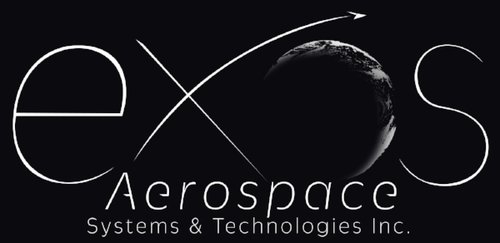 EXOS Aerospace SUBORBITAL PLATFORM:
EXOS SARGE Launch Vehicle
EXOS intends to use the SARGE launch vehicle as part of a Science Technology Engineering & Math (STEM) curriculum partnering with Arete STEM Project. (SPACEedu@exosaero.com)
VIRGIN GALACTIC SUBORBITAL PLATFORM:
VSS- Unity Launch Vehicle
Virgin Galactic's Unity is currently in it's flight test program and will be offering full services to Researchers and Educators in 2018.
Unity will offer numerous payload opportunities for Researchers and Educators on their Suborbital Missions.